KNOW ABOUT THE CAREER YOUR CHILD DREAMS
Brought to you by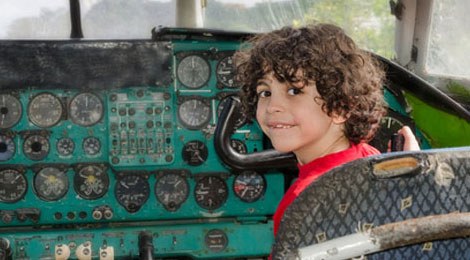 A pilot works with the aviation industry and is responsible for transporting passengers as well as goods from one place to another. As a pilot you can find employment in corporations, commercial airlines and government sectors. You may also be self employed and work in private jets or small aircrafts. This sector offers diverse career opportunities in the public and the private sectors.
TRENDING CAREERS
CHILD PLANS MADE EASY
OTHER POPULAR CAREERS

More...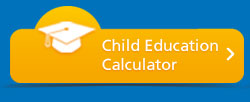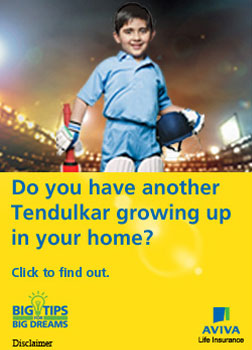 Confused about choosing the right career for your kids? Take career Quiz for kids and find valuable insights on your child's prospective profession. These are psychological questions where you can judge if your child is creative or analytical. You can find out whether he or she has an aptitude for a particular type of profession.