Investment Banker
Brought to you by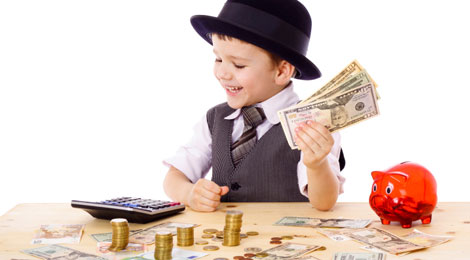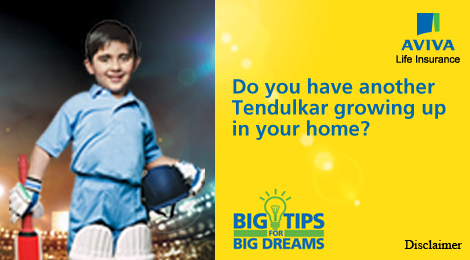 Investment bankers help their clients to invest their money intelligently. The clients can be individuals, organisations or government. In addition to this, they are also responsible for the buying and selling of the securities on behalf of their clients.
There is no doubt that investment banking promises an exciting career along with good income and therefore some of the sharpest, intelligent and driven individuals get attracted towards this career very easily.
If your goal is clear and you are ready to keep learning throughout your career, gain the relevant skills, work on large deals, make the right contracts and work with some very talented and intelligent individuals, you are on the right track. Here are some facts and details related to this job to help you make the right decision for your life.
Educational Qualifications
Investment banking is a very challenging, promising and exciting career. There are many institutes in India that offer investment banking programs at undergraduate and postgraduate level. Many diploma and certificate courses are available. However, there is no subject specifically termed investment banking to major in.
Usually, organizations look for graduates who are talented, hardworking, intelligent, driven and enthusiastic most of them prefer MBA candidates but only the ones who have completed their degree course through the top listed colleges only.
CHILD PLANS MADE EASY
How to Become an Investment Banker?
Taking up subjects like finance, economics, accounting or business during college will help you succeed as an investment banker. It is advisable to brush up your presentation skills while you are doing your college. If possible, join a certificate or diploma course to help you stay smooth with numbers.
Doing a summer internship while you are graduating from an investment banking firm will help you excel in this field. Creating a great portfolio and hitting the networking sites for self-promotion will also be advantageous. You can join a club that is exclusively for investment bankers and be ready to travel to other cities to meet people.
When you meet people or bankers you have to pay attention to your dressing and look sharp along with developing your communication skills. Prepare yourself by reading helpful articles available on websites catering to investment bankers. Reading them will give you a better idea of a mind-set of a banker.
Just keep in mind that an investment banker needs skills and qualities to be successful. In addition, confidence and great work ethics are also required.
Remuneration of an Investment Banker
An investment banker starts his earning around Rs. 7 lakh per annum and the upper limit even crosses Rs. 20 lakh. Experience has strong impact on the income along with some additional skills like Java/J2EE. It depends on the value contribution of the size and value of the deals.
Working Hours
Usually there are no fixed timings, but on an average an investment banker works around 12 to 14 hours daily. There are plenty of works associated with this job like research, reading, analytics, meetings, presentations, network and team building and many more to be done.
Additional Skills Required
High research and analytical mind-set
Topmost communication skills


Capability of thinking out of the box


Reading habit and gathering information


Offer timely troubleshooting


Ability to handle difficult situations


Sound technical knowledge


Good command over regional, national and English language in particular
Since India has an emerging economy, prospects of an investment banker are very bright. However, one should be ready for the extremely challenging and intellectually stimulating job. Although money is quite good, it is high pressure job involving long working hours and excessive competition as well. Be prepared to attend seminars and conferences to stay updated.

OTHER POPULAR CAREERS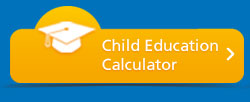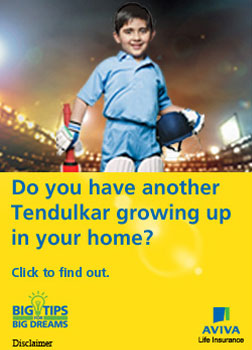 Big Plans For Li'l ones
The young generation is all about breaking stereotypes and exploring new horizons. Let's see what the kids in each of our top cities dream of becoming when they grow up.