Writer as a Career Choice
Brought to you by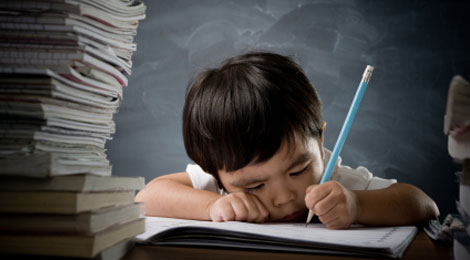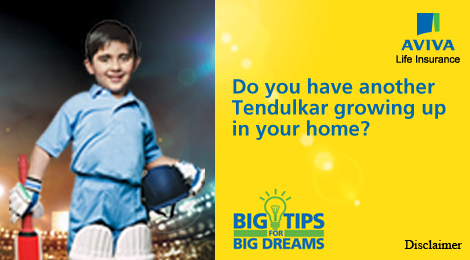 Do you have a flair for writing? Did you ever think of taking up writing as your profession? Well, if you feel you have the ability to communicate your ideas easily to your readers, taking up writing as your profession can be a wonderful idea.
What You Should know?
Now when you are thinking of becoming a writer, you need to be more serious than before. Writing includes plenty of research, assimilation of ideas and a lot of writing as well. You need to bring out your creativity in limited words and of course keep in mind your deadline.
You need to calm yourself down even if you have mounting pressure on you. A relaxed mind will help you to pen down your ideas and thoughts better. Even if you are pressed for time, you can reap better results by meditating for some time. Focus shall help boost your productivity.
Express Yourself Well
As a writer you must not shy away from expressing yourself clearly. So, you need to have powerful observation and perseverance skill in order to ensure nothing goes unnoticed. You will be able to notice everything around you with your sharp mind. You need to have a heightened sense of awareness to be able to narrate everything clearly. If you want to blossom as a writer, you need to be good at perception, expression and observation.
Education Qualification
You need not have any specific degree to become a writer. However, there are institutes that offer content writing and technical writing courses to the aspirants. These certificate courses shall offer you a better edge over those without any specialised knowledge in the job market. Apart from this, you may belong from any academic background. A decent academic record shall be an additional benefit for you in this competitive market. Those with a degree in literature, mass communication or journalism are often given more preference in some organisations.
CHILD PLANS MADE EASY
Scope for Writers
Today there are plenty of scopes for writers in India. Apart from writing for journals and magazines, you can also find yourself working with MNCs as a writer.
Plenty of web design firms, multinational corporations, ecommerce sites and software firms hire writers to look into different aspects of technical documentation, write product descriptions, manuals or eBooks. There are freelance options available these days that allow you to work within the comfortable confinements of your home. Freelancing gives you the freedom to work in your flexible timings and from any corner of the world. This has indeed proved a great option for mothers and students.
Content writers and technical writers are enjoying handsome pay with their writing skills and experience. Big corporate houses are known to pamper their employees with high pay and perks.
With increase in popularity of the internet, more and more writers are getting placed in different sectors. The employment opportunity is no longer restricted to the print media only.
Do Not Feel the Pressure
Once you have established yourself as a good writer, there would be high expectations from you. Do not worry if you experience failure in some cases. Remain focused and remember that your failure is not permanent. This shall help you move forward and come up with innovative ideas and better writing.
So, these are some things you need to keep in mind when you choose to make writing your profession. If you are writing a book, make sure to stay connected to your readers and make the most of the social media forums like Facebook and Twitter. The whole idea is to reach out to as many people possible. Smart marketing techniques shall help you get the much deserving popularity you are looking for.

OTHER POPULAR CAREERS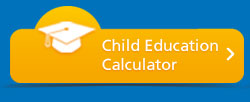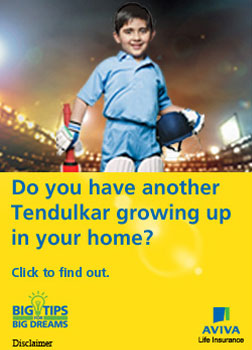 Big Plans For Li'l ones
The young generation is all about breaking stereotypes and exploring new horizons. Let's see what the kids in each of our top cities dream of becoming when they grow up.