Web Developer
Brought to you by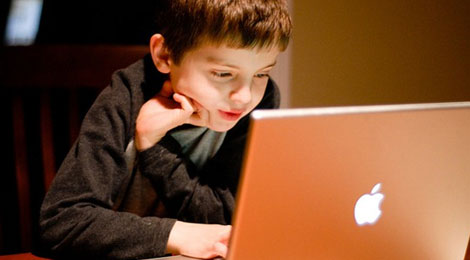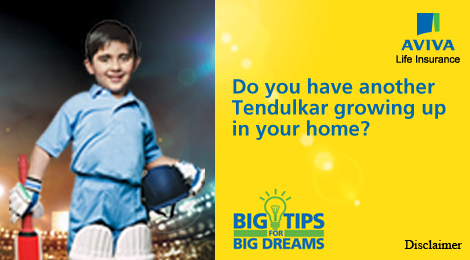 Career of a web developer is an interesting one with many inclines. However, the main job is to build, design and maintain websites and web applications to meet the needs and expectations of the client. The job of a web developer can vary from creating a staff intranet for a company to building a payment system for an online business owner.
So, if you are ready to face challenges and you want a varied job in which you are confident about solving problemsin creative ways, becoming a web developer is the best choice for you. Just keep in mindthat you would need good communication skills and need to be a good team-worker with a readiness to meet deadlines also after becoming a web developer.
Requirements
Usually qualification and experience in IT is required for establishing a career as a web developer. However, the main talents that they require are education in computer technology and website designing. Although you can work and accomplish the job offered to you without a degree, moving forward and attaining heights might need one.
Nowadays most of the employers prefer employing a web developer with a bachelor's degree in computer science or related field. Usually the course includes:
Database management


Programming


Mathematics


Web design


Networking
In case there is no formal education, a student having work experience with professional certification is a good candidate for becoming a web developer. There are some certification courses that might help students without a bachelor's degree to become a web developer. These courses are available through software companies, educational institutes and professional associates.
Job description of a web developer
The main job of a web developer is to create, design and maintain a website and web applications as well. After becoming a web developer you can work for a variety of businesses and public sector companies.
On a specific project you will have to:
Work with the client so that the end product suits his needs and requirements


Build the framework of the website and add the command buttons, video, sound, animation and the payment system


Make sure that the website is user friendly as well as smoothly integrates with the existing website of the client


Work with the web designer on the appearance of the website


Put in actions to deal with user access and security


Test the site while developing so that problems are found and fixed before it goes live
After building the website you can make minor changes, if needed, so that the website runs smoothly and effectively meeting the requirements of the client. Depending on the contract of the project, you can stay connected with the project and maintain the site even after it is up and running.
CHILD PLANS MADE EASY
Remuneration
The salary of a web developer in India is Rs. 2 Lakh 50 thousand per annum. Experience has a strong impact on the earnings. Additionally, a skill in Java can offer high pay in this job.
Working hours and conditions
A web designer usually works for 40 hours a week. The normal working hours are Monday to Friday. However, if any project requires more time investment, you might have to work late in the evenings or on weekends to meet deadline.
If you are self-employed you might have to keep your working hours flexible and work longer than usual to complete the job. The work is mostly office based. If you are employed you will work from office and if you are self-employed you can also work from home.
Additional skills needed for a web developer
You should possess
Superb web and database programming skills


Well versed in web development standards


Capability to work overtime to meet deadlines


Excellent problem solving skills


A good sense of design, usability and interactivity


Ability to work with a team or even work alone


Readiness to work in flexible yet organized manner


Ability to follow instructions as-it-is


Creativity to turn client's expectations into workable plans


Keep up to date information on technology


Capable of handling commercial pressures
Additionally, if you are a freelancer or self-employed you might need project management skills especially when handling things singlehandedly.
If you have decided to become a web developer you should be prepared for accepting few facts. Since web technology is evolving, you will have to keep updated information on technology and will have to be completely aware of the latest changes that are going on.
Depending on your job you will have to learn and excel in different computer languages so that your field gets expanded. Training courses are available for all the languages these days. If you lack enough time, you can opt for online courses also and gain knowledge at your own time.

OTHER POPULAR CAREERS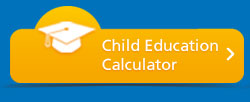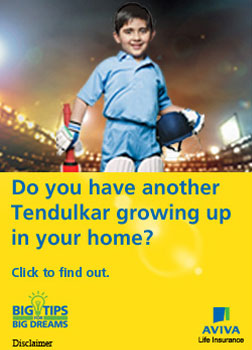 Big Plans For Li'l ones
The young generation is all about breaking stereotypes and exploring new horizons. Let's see what the kids in each of our top cities dream of becoming when they grow up.