Doctor as a Career Choice
Brought to you by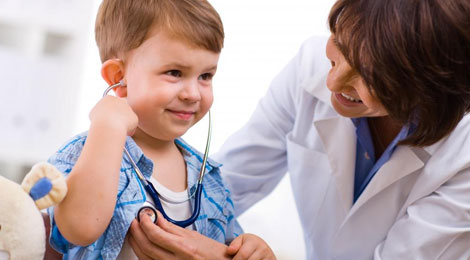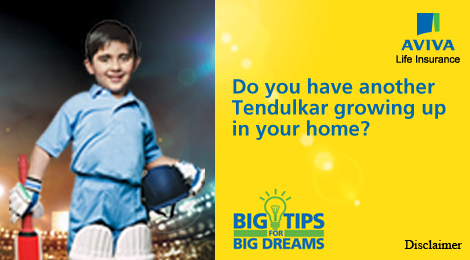 Profession of a doctor is considered highly noble service to mankind and next to God. With changes in lifestyle and increasing stress, there has been increase in number of ailments and diseases. The role played by a doctor is thus gaining immense importance with passage of time.
One who aspires to become a doctor needs to be highly dedicated and committed towards his profession. Apart from this, qualities such as patience, kindness and discipline are highly essential to excel in this field.
Who Can Become a Doctor?
Here is what one needs to become a doctor. Take a look:
To become a doctor one needs to clear the entrance examination and join MBBS course after passing the 12th standard. One needs to take up a combination of Biology, Physics and Chemistry and get at least 60% in the 12th standard.


Apart from this, one must have good communication skills and be able to explain a difficult subject matter with compassion to the patients.


Physical stamina and manual dexterity are a must in this profession.


Strong inter-personal skills and self motivation shall help one excel as a doctor.
Steps to Become a Doctor
Here are some of the steps one needs to follow to become a doctor:
Different states conduct entrance examinations for admission of interested students in different medical institutes. Students are admitted on the basis of their rankings in the entrance exam.


CBSC conducts CBSE PMT that is a highly valued entrance exam of the national level. There are 2 stages: the preliminary and final stage in this exam. One can expect objective type questions and need to have thorough understanding of subjects like biology, physics and chemistry. Negative markings in the test make them highly competitive.


The examinations are held from May to June. Pattern of the examination tends to vary. The results are out by June or July.


Once the MBBS course has been completed, one needs to opt for compulsory training for 1year 6 months.
Subjects included in the MBBS course are as follows:
Surgery


Psychiatry


Ophthalmology


Anaesthesiology


Paediatrics


Orthopaedics


Community medicine


Microbiology


Forensic medicine


Toxicology


Gynaecology
One shall start working as a junior doctor in a state run hospital or private set up. Thereafter, one can opt for higher studies in their chosen field.
CHILD PLANS MADE EASY
Fee Structure of Medical Colleges
The fees structure tends to vary from one college to another. However, the total fees shall be around few thousands in the government run institutes to Rs20 Lakhs or more in the private institutions.
Salary of a Doctor
Medical professionals are in high demand these days. In fact medical tourism has been promoted by many renowned hospitals.
Younger doctors can expect to earn huge salaries in private hospitals. The starting salary can be anything between Rs.15, 000/- to Rs.25, 000/- .
Earning trust of the patients can help one earn more down the lane. Word of mouth from the patients shall help you gain a better grip in the industry.
The growing health insurance sector, telemedicine, pharmaceutical industry, pharmo-vigilance and clinical researches have opened up new opportunities for the doctors.
With few years of experience and goodwill one can earn around 1 lakh every month. Sky is the limit when it comes to earning as a doctor. One can also charge on an hourly basis as a visiting doctor in the hospitals.
We hope these are some of the best steps to become a doctor in India. These steps shall be highly useful for all Indian students aspiring to become a doctor.

OTHER POPULAR CAREERS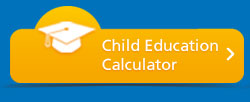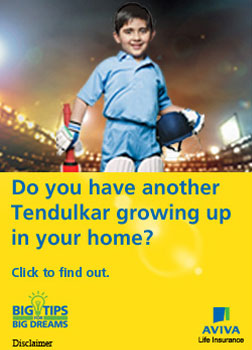 Big Plans For Li'l ones
The young generation is all about breaking stereotypes and exploring new horizons. Let's see what the kids in each of our top cities dream of becoming when they grow up.