Career as a Web Designer
Brought to you by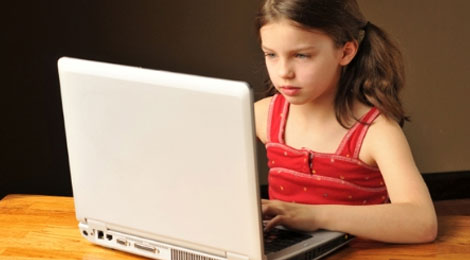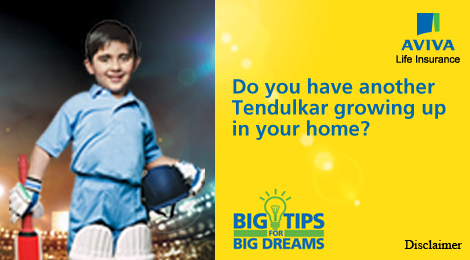 A web designer creates and develops a website and related applications as well. In fact they are behind the layouts and designs of websites and web applications. If you want to become a web designer you should take into account many things so that you can make sure that the career is right for you.
Web designers are creative types but extended knowledge of computers is very important. They need to have at least the basics of computer programming and coding knowledge. Additionally, a basic understanding of marketing principles also helps them establish themselves as marketing design experts.
They can work with different industries and can even work independently. Being employed can be working in office hours, but being a freelancer you will have to learn how to manage your business as well as finance.
Training and Skills Required
A web designer requires formal training. Although a candidate can enter into this field with an associate's degree, a bachelor's degree will provide the candidate an expanded and innovative set of skills.
A degree program that is related to web design can provide a student with foundation in design and technical aspects of creating a website. A student can learn web design skills and create professional portfolios highlighting his or her skills and talents so that he or she gets different types of projects to work on.
Strong understanding of programming languages and graphic software is a must to become a web designer. There are many ways today to get education and experience that are needed to become a professional web designer.
If you attain a bachelor's degree in web design or multimedia, it will help you learn advanced skills needed to become a professional web developer. You can develop artistic and creative abilities along with the technical ones eventually. Usually a degree program covers:
Webpage scripting


Databases


Programming


Multimedia design


Digital imaging


Web development
Duties of a Web Designer
A web designer is responsible for all the contents of a website. Right from meeting the clients and assessing their needs to creating and maintaining the website, come under the duties of a web designer. Common areas and focuses include:
Basic web design


Fundamentals of design imaging


Content management


Multimedia design


Multimedia programming and technology


Animating


Editing audio and video


Determining technical requirements
CHILD PLANS MADE EASY
Income of a Web Designer
The salary of a web designer starts from around Rs. 2 Lakh per annum and increases with experience. Freelancers charge around Rs. 1,000/- to Rs. 3,000/- per hour. These rates vary and depend on many factors like experience of the designer, complexity of the website and output of the designer as well.
A web designer's income largely depends on his skills and on how many hours he or she works. Some hardworking and dedicated web designers even make Rs. 20 – 25 lakh. On the other hand an amateur might only make 3- 4 lakh. The income of a web designer also depends on the area he or she lives in. The level of competition and the quality of work one offers matter a lot as well.
Job Prospects
Even though web designing seems comparatively a new career, it is expected to grow about 22% in the next decade. As internet evolves, the requirements of users change. Web designers have to stay updated and add on new learning skills on an on-going basis.
The hardest thing is always to start a new career. There would be downfalls along with successful moments and you have to be prepared for both. However, once you establish yourself in this business, you are sure to have good income as well as lots of pleasant moments.
Tips to Become a Successful Web Designer
Get an educational degree to boost your career right from the beginning


Learn from best and professional web designers. Follow their tips and advices


Practice and work hard because these are the basics that are going to help you through your journey as a web designer


Stay equipped and updated


Create a strong portfolio and highlight your skills out there


Be confident and believe in yourself


Do not compromise quality with quantity


Be prompt in delivering the project


Be ready to meet deadlines


Do not make fake promises if you cannot manage work


Being professional and having as well as sticking to work ethics are very important especially when you are working as a freelancer. There must be many competitors in this field and you should be ready to fight to get your own place.
There are many factors and issues that come along the way of your career. You have to have the spirit to fight and make your own position as well as work hard to maintain it. Make sure you make yourself mentally ready for the career beforehand.

OTHER POPULAR CAREERS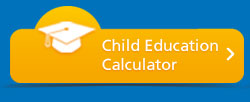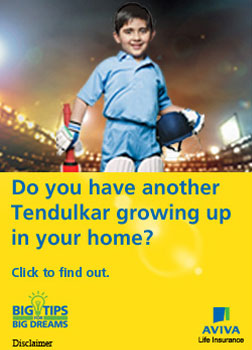 Big Plans For Li'l ones
The young generation is all about breaking stereotypes and exploring new horizons. Let's see what the kids in each of our top cities dream of becoming when they grow up.