Becoming a Radio Jockey
Brought to you by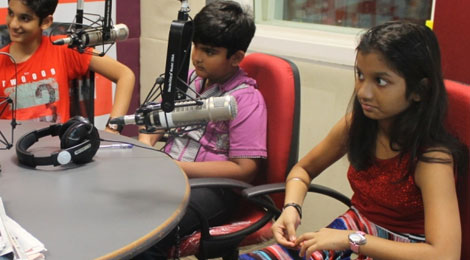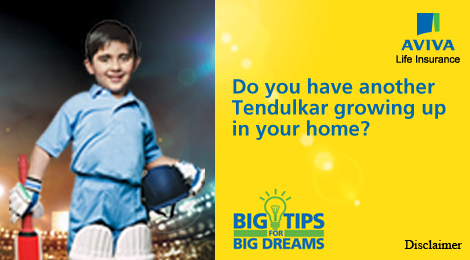 Do you think you have it in you? You can talk for hours together on a topic and hold on the listener's attention. Well, then the career of a radio jockey can be an interesting option for you.
A radio jockey is expected to have a creative bent of mind and combine creativity with good sense and humour. He or she must also pose love for music and remain socially aware of the current affairs. And of course you need to have an attractive voice, as that is all you have to communicate with your listeners.
What You Need to Become a Radio Jockey?
Apart from having a good voice, you also must be able to touch the heart of your listeners with your communication skills. Your spontaneous, warm, intelligent and friendly attitude shall bring you close to your listeners. Keep yourself updated with the happenings around you and your city.
Those interested, can learn from the way RJs conduct a show, handle listeners and answer the tricky questions. Listening shall help you come up with innovative and interesting ideas that shall help you sail through your work. You need to pay special attention to your fluency, flare, diction and pronunciation as a jockey. Successful RJs have the ability to change their voice tones with different situations as well as do mimicry. You may not be in your best mood a particular morning, but that shall certainly not show up when you are hosting a peppy show. How you cover up your emotions, is up to you and that is how you become a true professional.
Remember, your performance shall make or ruin a radio station. So, there is a lot depending on you and you need to take your job pretty seriously. Come up with bubbling enthusiasm and new concepts every day to keep your listeners going.
Courses for Radio Jockey
If you are keen on taking up radio jockeying as your profession, you need to take up the courses offered here in India. Take a look at the courses offered:
Certification in Radio Production program


Diploma in Radio Jockey


Radio Programming and Management DIPLOMA


Certification in Radio Jockey


Certification in Comparing and Dubbing (ABCD), Broadcasting and announcements.


PGD in Radio Programming and Management
CHILD PLANS MADE EASY
Career Prospects of a Radio Jockey in India
A program designed for the radio jockeys aims at helping students to get them placed in government as well as the private radio stations.
Leading job sites shall help you look into the lucrative job offers posted by the private FM channels. Some of the leading channels in India are:
Fever FM


Big FM


Red FM


Radio Mirchi


Radio One


Vividh Bharti Seva
You may also look for openings in the All India Radio (AIR) that holds auditions after every 3 months. The auditions are held in different metros and cities to attract potential candidates.
You can opt for voice over for advertisements in radio and television. You may also look for opportunities of lending voice for documentaries and audio magazines. Today, RJs are also anchoring in TV shows and live events and earning a respectable income.
Salary of a Radio Jockey
With increase in the number of private channels, there has been a huge demand of radio jockeys. As a fresher you can expect to earn anything from Rs8000 to Rs15, 000 every month.
Software companies pay around Rs1500 to Rs 3000 for every show.
Your earnings can go up to above Rs 25,000 with experience and time.
These are the steps to become a radio jockey in India. Wish you all the very best!

OTHER POPULAR CAREERS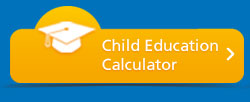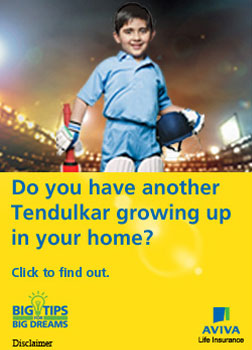 Big Plans For Li'l ones
The young generation is all about breaking stereotypes and exploring new horizons. Let's see what the kids in each of our top cities dream of becoming when they grow up.