Becoming a Lawyer
Brought to you by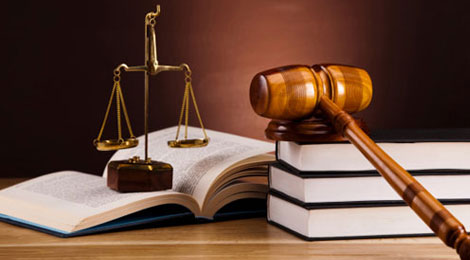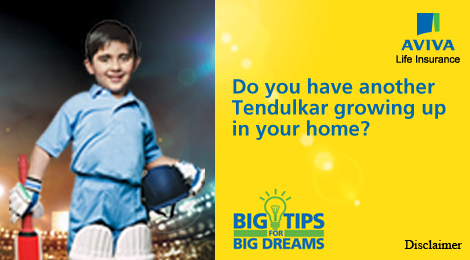 What Does a Lawyer Do?
Lawyers advise and represent individuals, government agencies and businesses on legal issues and differences. Law has become quite a promising career in recent past. There are many branches added to the traditional ones like civil, criminal, taxation, labour and more. There are new areas like cyber, space, intellectual property and some more added.
The scope in career of a lawyer is very good nowadays as they are better equipped. Students take up law as their first choice which was not the case even a decade back. Lawyers use lot of technology today which helps them work more efficiently. They do make use of the libraries today, but they also use the legal database available on internet while conducting research.
Work Environment
Lawyers spend most of their time in courtrooms and legal offices or libraries. They are free to meet their clients at home, in prison or anywhere else depending on the circumstances and situations. It is quite possible to go through stress during the trial of any case in the court. They have to stay updated with the latest judicial decisions and new laws.
Lawyers who work on salaries usually have set work schedules. But the lawyers, who opt for private practice, have varying work program. Their timetable depends on how many clients they meet and how many research they do on a specific case. On an average, lawyers work around 50 hours per week.
Eligibility and Training to Become a Lawyer
Graduate students can pursue a three year degree course after completing their normal graduation in any discipline. This is called part time LLB course which almost every renowned university offers and the eligibility is weighed taking into account the marks obtained in graduation.
For students who have passed their XII can opt for the five year course. There is an all India examination to get admission in the law college for this course. The five year course includes the practical training also. However, if the candidate is interested in doing specialisation in specific law field, he or she can take small and diploma courses that are available.
Eligibility for practicing law requires at least one year of internship which the student can even do during the final year of the course. Since this is an honourable career, it is definitely going to provide you a promising future. The course will help you to sharpen your communication skills and drive you to think logically and present your points rationally. The career is going to fetch you with fame, if you put in your dedication.
CHILD PLANS MADE EASY
Income of a Lawyer
It is really difficult to give a certain figure because where an apprentice or an articled clerk gets Rs. 2,200/- as stipend, private practitioners get handsome packages. Joining a corporate law firm can give you Rs. 15,000/- to start with. With experience and the way with which you handle cases will decide how much you eventually get.
Salary of an experienced lawyer varies and depending on the type, size and location of their employer. However, there are lawyers who charge Rs. 5 Lakh to Rs. 1 Crore for a single court appearance.
Additional Skills Required
In addition to educational degree and training, a lawyer requires following skills to succeed.
Good communication skills


Powerful oratorical skills


Being well versed with all rules and regulations, notifications and statues


Ability to think out of the box


Good listening


Patience


Logical reasoning


Excellent memory


Quick responsiveness


Open and flexible mind


Confident leadership qualities
Job Prospects
Competition is expected to be strong right from the lowest level to reaching heights. More students are graduating from law schools and different types of jobs are being introduced in this field on short term and long term basis.
Law firms appoint fresh graduates and they prefer the ones who were as interns with them. So, taking up apprenticeship during the final year of the course is very important for an upcoming lawyer. Those who are planning to get into private practice immediately after graduation might find it next to impossible unless there is a readymade law firm to join.
On the other hand there are plenty of opportunities in the private industry. Public sector undertakings, government organisations including both, central and state also employ lawyers. Besides, there are challenging opportunities in the defence sector also.
A career as a lawyer offers different types of perks like getting opportunities to travel or rub shoulders with politicians, businesspersons and other celebrities. Other advantages include learning to think and see things and situation differently; sharpen your critical, analytical and logical skills as well as getting a chance to have new perspective of the world. Even if you do not take up practicing law, the degree and the skills you acquired at the law school will serve you well in many careers.

OTHER POPULAR CAREERS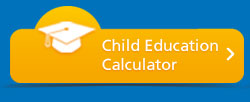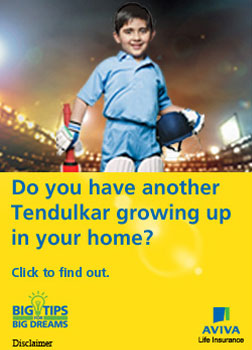 Big Plans For Li'l ones
The young generation is all about breaking stereotypes and exploring new horizons. Let's see what the kids in each of our top cities dream of becoming when they grow up.