Career as an Engineer
Brought to you by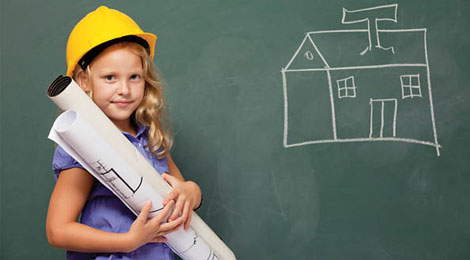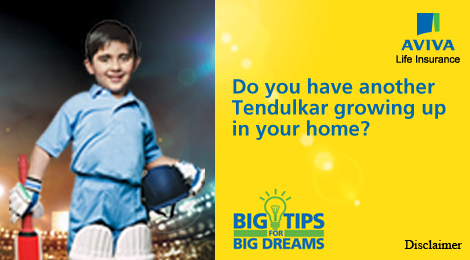 Engineers play a crucial role in shaping infrastructure of a society. They are the ones who touche every aspect of the daily life.
An engineer is responsible of building and maintaining machines, engines or public works. An engineer applies the basics of maths and physics in his different constructional and technical jobs.
Apart from having the right attitude, one must also have the requisite educational background to be able to shine as an engineer. One needs to choose his or her area of interest and functional area to get started.
Steps to Become an Engineer
One needs to be inquisitive in nature and have love for the technical aspects to excel in this field. Good academic background shall help one get into a reputed engineering institute.


One can prepare a list of the preferred universities and colleges and prepare himself for the entrance examinations. Details of the prospective jobs are available online that shall help one know about the wide range of available options.


Duration of your course shall be of 4 years and the engineering degree shall be awarded upon successful completion of the course.


One shall be able to work as an engineer in private or government sector thereafter.
Engineering Course Structure
The studies have been divided into 8 semesters that are completed in 4 years. Each of the semesters is of 6 months. The initial 2 semesters have a uniform syllabus for all the entrants.


Specialisations start from the next semester. One needs to aim for decent GPA in the semesters. Final assessment is done after completion of all semesters.


There are practical and theoretical courses included that involves workshops and training sessions for the students. These help students to adapt themselves to the theoretical principles and apply them in practical life.
AICTE (ALL India Council for Technical Education) is a statutory organisation that takes care of different aspects of the technical courses in India. There are also plenty of other institutes that grant engineering colleges. It is necessary to seek permission of these bodies before offering a course.
CHILD PLANS MADE EASY
Career Aspects
There are plenty of job opportunities for engineers in India and abroad. Apart from the public sector, you can also expect openings in the government sector. You may also look forward to work as a technical staff in the military sector. Today, there are also scopes for you to develop your own business entity. Thus, you get plenty of options to choose from.
Salary of an Engineer
Compared to other sectors engineers are very well paid. Campus placements and a good GPA score shall help you get better placed in the campus interviews. Like the MNCs, the government sector also pays off respectable salary to the deserving candidates. Even if one starts off with a low pay package as a fresher, he shall start drawing a handsome pay package with experience.
Top Engineering Colleges in India
IT BHU, Engineering college of Guindy, ANNA University,IIT Kharagpur, Kanpur, Delhi, Bombay, Madras, Guwahati, Roorkee, Pilani, National Institutes of Technology is some of the top engineering colleges in India.
There are several polytechnic institutes in different states that offer diploma courses after completion of the 10th class. These institutes are affiliated to their respective state governments. Some of the polytechnic institutes are Government Polytechnic - Mumbai, Government Polytechnic - Nagpur, Government Polytechnic - Anantnag, Jammu & Kashmir, Government Polytechnic - Lucknow, Government Polytechnic - Barabanki, Government Polytechnic - Nainital, and Government Polytechnic - Nilokheri.
As you can see there are plenty of career opportunities in the engineering sector in India. If you wish to pursue a career in this field, you must do detailed research to start and to become a successful engineer.

OTHER POPULAR CAREERS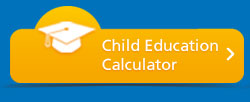 Social Media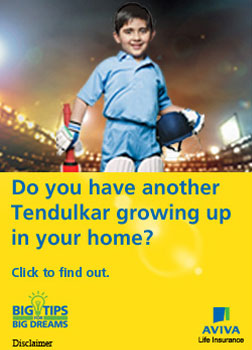 Big Plans For Li'l ones
The young generation is all about breaking stereotypes and exploring new horizons. Let's see what the kids in each of our top cities dream of becoming when they grow up.