How to Become a Singer
Brought to you by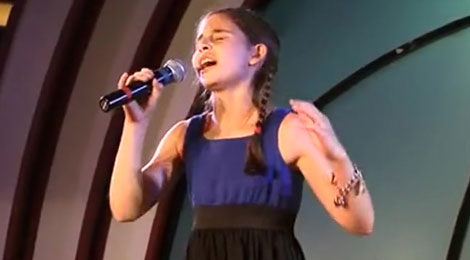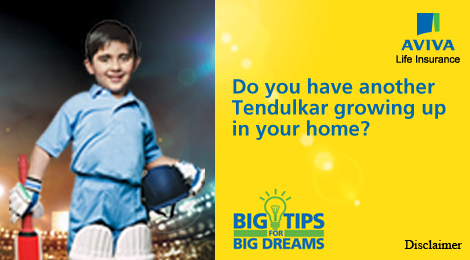 Do you have a heart full passion for singing? Do you wish to make singing your career? Well, in that case you need a lot more than just a beautiful voice to able to survive in this competitive market. While you may become a singer, sustaining your position in the market is what involves bigger efforts.
The good news is, there is no age bar to become a singer and you can become a singing sensation at any point of your life. However, when you consider it as your career, you must be well aware of the risks involved, so that you can launch a successful career in this field.
How You Can Begin?
If you wish to take singing as your profession, you must start taking singing lessons. Trained singers are aware of the nitty-gritty of singing. Here are some important tips that can help you get started. Take a look.
Practice constitutes the crux of good singing. While good luck and passion can take you forward, you cannot underestimate the importance of practice any time.


Karaoke and musical instruments can be helpful when you are practising. Learning to sync your voice with the background music will yield rich dividends for you.


Look up to the singing styles of those you admire. While you should stay away from copying them, you can certainly draw your inspirations from the legends.


Taking specialised voice lessons shall help fine tune your voice. You can be well aware of your comfort zones when you know your quality and strength.


Since you would certainly not want to remain a bathroom singer, you should be able to come out and sing in front of crowds.


Take criticisms positively and work on the mistakes. This shall not only improve your singing skills, but also help develop your self confidence.


You can join a group or a band and come up with a creative vision together. Make sure to choose the right band mates to reach your goals.


Remember to be fresh and sound unique, as all famous singers gained their popularity from their ability to deliver something different.


There are many singers who can no longer be traced because of their poor marketing skills. Promoting yourself in this competitive market through social media like Facebook, MySpace and Twitter is almost inevitable these days. Your aim must be to reach out to as many people possible.
CHILD PLANS MADE EASY
Career in Singing
There are plenty of institutes offering singing courses to students all over India. You can attain a diploma, certificate, bachelor or postgraduate degree by enrolling yourself in these courses. Duration of the courses vary depending on the one you have chosen. You need to have completed your +2 in order to enrol yourself in these classes. Some of the top institutes of music in India are:
Music Colleges Kolkata


Music Colleges West-Bengal


Music Colleges Patna


Music Colleges Coimbatore


Music Colleges Gwalior


Music Colleges Andhra-Pradesh


Music Colleges Hyderabad


Music Colleges Bangalore


Music Colleges Tamil Nadu


Music Colleges Chennai
Indian singers have become famous personalities all over the world. They have made us proud in the national as well as the international arena. With the right training and poignant voice you too can stir many hearts. So, make sure to remain dedicated to see yourself as a successful singer like Alka Yagnik, Jagjit Singh, Manna Dey or Asha Bhosle in the years to come.
These are some of the steps you can follow to become a successful singer in India. You must not fear taking risks and experiment with something new. Sonu Nigam, Arijit Singh, Sunidhi Chauhan, Sreya Ghosal are some of the highest paid singer today because of their marvellous singing capability.

OTHER POPULAR CAREERS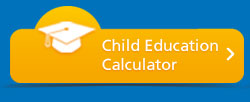 Social Media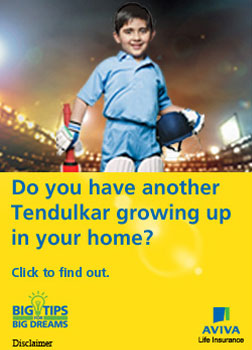 Big Plans For Li'l ones
The young generation is all about breaking stereotypes and exploring new horizons. Let's see what the kids in each of our top cities dream of becoming when they grow up.