Career as a Teacher
Brought to you by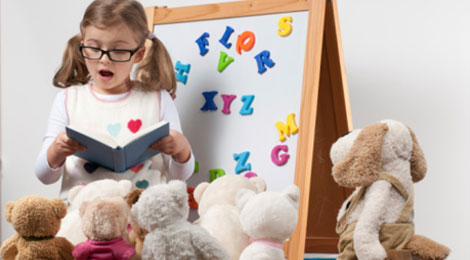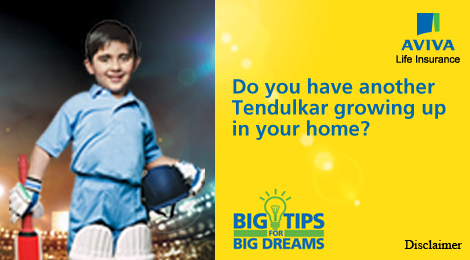 What Does a Teacher Do?
A teacher works with students to help them understand and learn concepts in different subjects of their curriculum. The responsibility of a teacher towards children is said to be more than parents. This is because a teacher not only helps a child to succeed academically, but also helps learn values and give good shape to personality. Teachers expose children to more information about the world.
Teachers work in schools and considering their degrees and years of experience they work in primary, middle or high school. Along with the government schools, public schools and private schools also hire teachers.
Eligibility Criteria for a Teacher
In addition to knowledge there are many more qualities that a teacher should possess. The basic ones are;
Good communication skills


Ability to embrace the attention of young children


To inspire confidence


Set an example by word and deed
Educational qualifications
If you have decided to become a teacher, you need to have B.Ed or Bachelors in Education degree. You can acquire this degree from any renowned university or college. Some of the universities also offer correspondence course for B.Ed degree.
Later on if you wish to add to your qualification, you can take a Master's degree in Education also. However, M.Ed is just to help you get promoted and get the next higher grade. On the other hand, if you want to specialize as a nursery teacher, you can take up the special training course given for this purpose.
BTC or Basic Training Certificate, TTC or Teachers Training Certificate and D.Ed or Diploma in Education are other courses to help you get a teacher's job. On the other hand if you want to become a teacher for games, physical education or any specific sports, you need to acquire diploma, degree or certificate from a sports institute.
Eligibility Test
If you want to become a teacher in government and state schools, you can appear for the Central Teacher Eligibility Test or CTET which is conducted by CBSE for appointment of teachers. However, some of the private schools also ask for CTET score.
CHILD PLANS MADE EASY
College and University Teacher
To teach students of college and universities, you need to complete your post-graduation first. After this you will have to specialize in your subject by doing Ph.D. to become a college lecturer. The University Grants Commission conducts the NET exam which you will have to clear. After this you can apply for teaching job in college if there is a vacancy for that specific subject lecturer.
Additional Skills and Attributes Required For a Teacher
Teachers should have patience, confidence, and understanding for children. They must also possess organising capability as well as must have a friendly and helpful nature. In addition, he or she must be able to communicate well and must be capable of initiating a liking for the subject even if some students do not like that subject.
Teachers have to be passionate about the role and cause of a teacher in the society. Apart from this learning should be a part of life because a teacher needs to stay updated with everything in the world.
Start Early
If you love sharing information and knowledge with others, teaching is the best career option for you. It is advisable to start taking steps towards acquiring a career in teaching as early as possible. While you have completed your schooling, it is important you decide what kind of teacher you want to become so that you proceed accordingly.
Make sure you check properly and collect information regarding colleges that offer B.Ed courses. After completing the course you should stay updated with the schools and colleges that you wish to apply for.
Salary of a Teacher
Salary of a primary teacher is around Rs. 200,000/- per annum whereas that of a high school teacher is somewhere around Rs. 250,000/-. Experience has only moderate effect on the salary, but selection of subject matters a lot. Also, the salary in government school is different from that in private schools.
Job Prospect
It is estimated that jobs of teachers will grow as fast as average occupations and job opportunities will vary from good to excellent in near future. This also depends on location, specialisation in subject and grade level.
Teaching is a diverse profession that requires significant formal education. After becoming a teacher you can always further your career by joining professional organisations and add voluntary certification credentials to your resume. Additionally, you can pursue Master of Arts in Teaching, MAT, or other advanced degree to enhance your grade. Teaching is one of the noble professions in which you share with young children joyful love of learning. As far as rewards are concerned, there is big hope in the field of recruitment of new teachers in near future and about giving a hike to their present salaries.

OTHER POPULAR CAREERS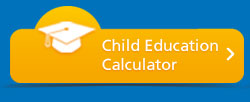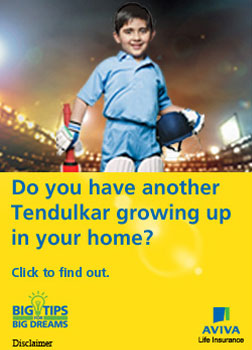 Big Plans For Li'l ones
The young generation is all about breaking stereotypes and exploring new horizons. Let's see what the kids in each of our top cities dream of becoming when they grow up.