Career as a Sportsperson
Brought to you by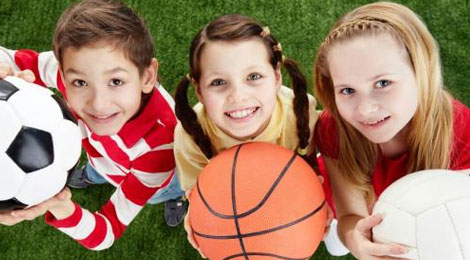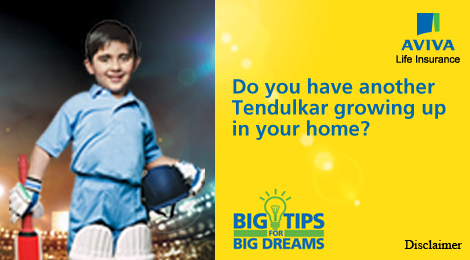 Sports especially in India has come a long way and is no more just a voluntary pastime, but is a rewarding career today. There was a time when people believed that sports come in naturally to some, but today experts are of the opinion that through proper learning, techniques and training, it can be taught and developed as well. Although, sports are a healthy activity for some, if you are passionate about it, it can turn out to be a very rewarding and satisfying career for you.
What do Sportspersons Do?
Professional sportspeople earn their living by participating in events related to sports as an individual or being a part of a team. Sportsperson usually perform the following tasks:
Attend regular practice sessions


Undertake personal training to maintain the needed fitness standard


Maintain a high level of proficiency in the sports they are involved


Participate in scheduled sporting events


Compete in trials and take part in competitions at different levels


Undertaking fitness and drug tests before competition


Sticking to the diet recommended for that specific sport


Participate in sports promotional activities


Taking part in interviews and television appearances and demonstrations


Train individuals, groups or teams by demonstrating different techniques and supervising their practice
Work Condition
Travelling
A sportsperson must be ready to travel anywhere all over the world because of participation in national and international sports events. He or she should make up mind to stay away from home and at the same time perform well as well.
Working Hours
Professional sportsperson will have to train daily. Apart from this, they have to be prepared to play on weekends and evenings because most often trials, competitions and matches are played in the evenings or on weekends.
CHILD PLANS MADE EASY
Location
For a sportsperson it is advisable to stay near training facilities. If you are part of a professional team sport, you might have to relocate when transferred. Apart from the above, a sportsperson must be prepared to train and play in all weather conditions.
Requirements and Training
Usually there is no formal requirement to become a sportsperson especially of an educational degree, but sportsperson become automatically eligible for scholarships that are designed for them. This might help them achieve the degree they want. Any person who has a passion for specific sports can even start as an amateur and work his or her way up. Sportspersons usually specialise in one sport and train themselves to excel in that. However, there are some sportspersons who take part in more than one sport also.
Physical Requirements
High level of fitness


Good communication skills which will be needed during promotions


Ready to travel anytime and anywhere


Dedicated to attain and maintain a high standard of skill and strength in a specific sport
Related Jobs for a Sportsperson
Player


Fitness instructor


Sports commentator


Sports development officer


Sports administrator


Jockey


Sports coach
Remuneration
Salary or earnings of a sportsperson depends largely on the sports he or she plays. For example a cricket player can earn up to Rs. 1 Crore annually while a hockey player can earn around Rs. 15 to 20 Lakh per year. If you keep in account a football player, he earns around 50 Lakh per annum.
Usually sportsperson hold honorary government jobs and get salaries, but they also earn from the incentives given to individuals and team players for winning a match or giving an outstanding performance. The earnings vary on the basis of experience and the sports one plays. However, money has not been the first aim of sportspersons. The pride, joy and self-satisfaction that come by bringing top honours for oneself and for the country or state, for which he or she has played, is irreplaceable. Moreover, playing at the top or on international level is highly rewarding.
A sportsperson's career does not last a lifetime. But there are some government jobs reserved for them and one may look for coaching, managing and many other related jobs after his or her active playing ends. There is sponsorship and jobs that are offered to ex-players which turn out pretty good and they pay well also.

OTHER POPULAR CAREERS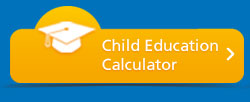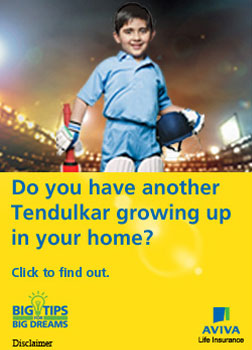 Big Plans For Li'l ones
The young generation is all about breaking stereotypes and exploring new horizons. Let's see what the kids in each of our top cities dream of becoming when they grow up.