Becoming a Chartered Accountant (CA)
Brought to you by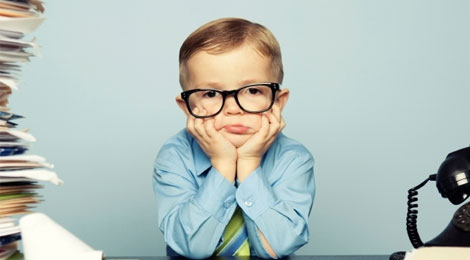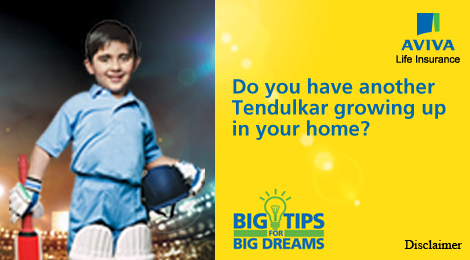 A chartered accountant (CA) is responsible for financial planning, auditing, taxation and accounting. This job offers exciting prospects and in fact can be highly rewarding as well.
If you think you are up for the challenge and have the right attitude, you can certainly shine as a chartered accountant. Here we shall take a look at what you need to become a chartered accountant.
Education Qualifications for Becoming a CA
You need to undergo practical as well as theoretical training to be a CA. Take a look below:
You need to appear for the entry level CPT test that includes Quantitative Aptitude, Mercantile Laws, General Economics and Accounting.


Integrated Professional Competence Course (IPCC) constitutes the first step of the curriculum. This shall help develop your accountancy knowledge and update you on audit, business strategies, business communication, taxes and information technology.


CA Final includes application knowledge of subjects like information systems control, strategic financial management, audit, professional ethics and reporting. You are also updated on subjects such as corporate and allied law, e-governance, VAT, and international taxing.


Those who clear the Group I of IPCC registers for Articleship for 3 years with an experienced CA.


This is the time when you shall be clear about the technical aspects. With time you shall be able to work without supervision and handle bigger assignments. You shall get stipend.
Where CAs can Find an Opportunity
A chartered accountant is required to perform wide range of functions. Here is a list of areas where you can find opportunity to work as a CA:
Copyright registers, legal firms, trademarks, lawyers, patent firms.


Auditing firms like Price Waterhouse Coopers, KPMG


Public limited organisations


Public and private banks


Stock broking firms, investment houses, portfolio management companies, mutual funds and finance companies.
CHILD PLANS MADE EASY
Prospects as a CA
Upon successful completion of your training, you shall become a member of ICAI and begin with your practices. You must get Certificate of Practice from this institute if you wish to practice abroad or in India. Once you become a member, you need to seek permission from the body to be able to work with other business. You can obtain information about the examinations and enrolment in the office of the institute or Headquarters at Indraprastha, New Delhi.
How You Can Get Hired
To get hired, you need to keep in mind the few things stated below.
Accounting is all about accuracy. You need to pay attention to your mannerisms. Good mannerisms shall help you maintain cordial relation with your clients and peers.


You must have a thorough understanding of the business world. When it comes to the company numbers, start looking at the bigger picture.


Analytical and leadership skills shall help you in this profession. You need to be comfortable while communicating face or face and via mails.


You must be prepared to work hard particularly in the taxation months.


Last but not the least; you must maintain high ethical standards.
Salary of a CA
Those holding a CA inter-qualification can expect salary between Rs 7,000 to 15,000. This shall depend on the organisation.
Those holding an MBA or M.Com degree can expect a lot more.
In small cities and towns, the salary can be as low as Rs 5,000 as well.
A CA Final can expect to earn around Rs 12,000 to 30,000 depending on the economy and the firm.
A full time CA can earn between Rs 30,000 to 75,000 every month.
So, as you can see the career of a chartered accountant is highly rewarding, provided you have the necessary skills and qualifications.

OTHER POPULAR CAREERS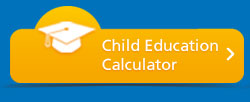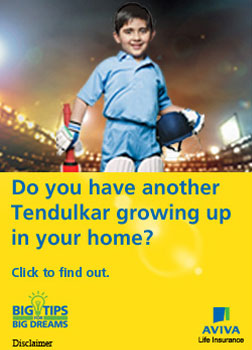 Big Plans For Li'l ones
The young generation is all about breaking stereotypes and exploring new horizons. Let's see what the kids in each of our top cities dream of becoming when they grow up.