Becoming an Airhostess
Brought to you by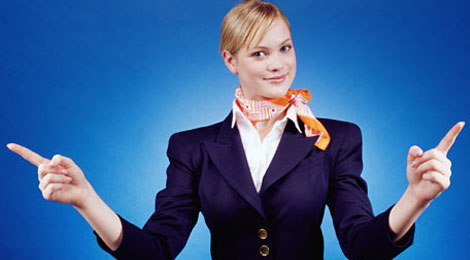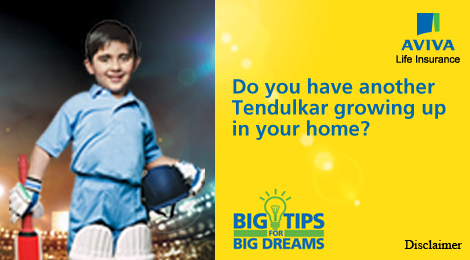 Did you always dream of becoming an air hostess as a young girl? What if you can realise your dream and make it your profession! Well, you need to be armed with the right knowledge to be able to enter the aviation industry. You need to wear a pleasant behaviour, a warm smile and have a pleasing personality.
Training Institutes
Although training for air hostess is not a must, these institutes can help you prepare well. Some of the well known institutes offering you courses are:
Small-Industries Service Institute (SISI), Hyderabad
SISI-CMTES Hospitality and Aviation School, Secunderabad
Free Bird Aviation and Management Services, Kerala
Frank Finn Institute at Kochi, (Ravipuram)
Aptima Air Hostess Academy, New Delhi
Pacific Airways, Paschim Vihar, New Delhi
Air operators like Sahara India Airlines, Indian Airlines, Jet Airways and Air India also offer training to the aspirants. Training covers different aspects such as making announcements, passenger psychology, dealing with the visually impaired passengers, serving meals on board, Personal Grooming and Hygiene, Emergency Demonstration and so on.
Courses Offered:
To become an airhostess you need to opt for the certificate courses. Take a look below:
Your degree course shall include the following:
Catering training
Basic knowledge of aircraft
Hospitality management
Navigation skills
Emergency management
Overall management skills
After completing your +2, you need to opt for the courses mentioned below:<
International Airlines and Travel Management
Aviation and Hospitality Services
Aviation Hospitality & Travel Management
Aviation Management
Hospitality Travel and Customer Service
Air Hostess/Flight Purser
Night Rating
You can also opt for the diploma courses after your 12th standard. Take a look:
Aviation Hospitality and Travel Management
Aviation and Hospitality Management
Global Aviation and Hospitality Management
Air Hostess Training
CHILD PLANS MADE EASY
Criteria for Admission:
To be eligible as an airhostess, you need to fulfil the following criterion:
Proficiency in English
Vision of 6/24
You must be unmarried
You should be less than 25 years
Must have a good height
You will have to clear the screening test, group discussion, written exam and personal interviews.
Upon clearing all these rounds, you shall be receiving training the next 3 months. Now, you shall learn about first aid, how to serve meals to passengers flying. The short term courses shall be of 3-6 months duration. The long term courses generally extend to around a year.
Career and Salary:
As an air hostess it is your responsibility to look into the safety, comforts and welfare of the passengers flying with you. You also have the responsibility to ensure all the facilities are offered to the co-passengers.
There is not much work pressure, as the law states that an air hostess must not fly more than 72 hours in a month. You can also expect healthy salaries as an airhostess. You can earn around Rs 16000-75000 per month. If you work with a domestic airline you may earn around Rs 16,000. In case you are working with an international airline you may earn around Rs 75,000 every month.
Recruiters in India:
Some of the well known recruiters in the aviation industry in India are:
Indian Airlines
Sahara India
Jet Airways
Air India
Tata
Cathay Pacific
United Air
Lufthansa
Singapore airlines
Delta airlines
British airways
Qantas airlines
Go Air
Mahindra & Mahindra
These are some of the criterion you need to fulfil to become a cabin crew member. Tell us what you think of taking this as a career option.

OTHER POPULAR CAREERS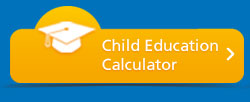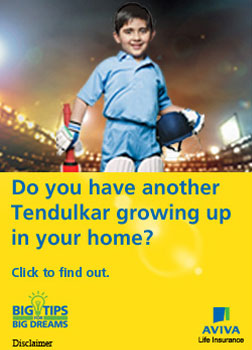 Big Plans For Li'l ones
The young generation is all about breaking stereotypes and exploring new horizons. Let's see what the kids in each of our top cities dream of becoming when they grow up.