Web Developer
Brought to you by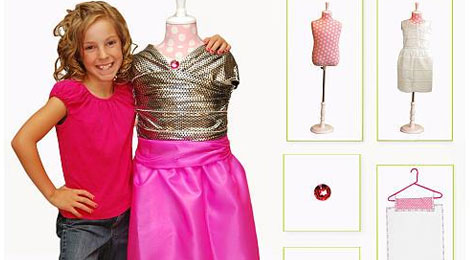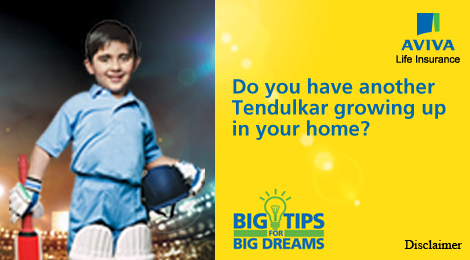 Who is a Fashion Designer?
A fashion designer does not only meet charming and fascinating people in his or her life, but also shares love and passion for fashion with others. Moreover, fashion designing is an intensely demanding field and this is where you combine your creative talent with business expertise and managerial skills to succeed.
So, if you have passion and talent of creating magic with colours, fabric and textures as well as you are ready for multitasking like taking care of real world scenario, fashion designing is the best career for you.
Work of a Fashion Designer
Today, people no longer wear clothes just to cover themselves or to keep warm. They wear clothes to express personality and attitude. This is where there comes the need for a fashion designer. The designer has to create the right style using the fabric and giving it the apt cut and a good finish. There are many aspects that have to be taken care of so that correct fashion statement is portrayed.
The garments are produced for a fashion show keeping in mind the market that the show is going to offer the designer. There are some strategies that can help you succeed in launching your career of dreams. You can work as an apprentice under a flourishing and well known designer, work as a freelancer for fashion houses and boutiques, opt for employment in an export office or in any garment manufacturing unit.
Requirements for a Fashion Designer
If you have a good taste and sense of the trends of fashion along with colour expertise and decent aesthetic sense, you can opt for the career of a fashion designer even without doing any professional course. Along with these talents you should also have an eye for detail knowledge of fabrics.
Educational Requirements
With natural talents you can succeed in few years with experience and sharpening of skills. But if you acquire skills by joining a decent and recognised fashion institute, your chances of becoming successful become more and quick. You can go for a full time course or choose a part time certification course depending on your circumstances and conditions.
You can, however, take up the course after the completion of your 10+2 level. There are courses for graduates and for people with higher qualifications also. Apart from the basic courses, there are many short term certificate courses for super specialisation which you can take up from time to time. These courses will prepare you with technical and inventive thinking skills.
CHILD PLANS MADE EASY
Job Prospect
Even though fashion designing is in fledging stage in India, this industry offers plenty of opportunities for talented, hardworking and enthusiastic people. The growing demand for designer wear among common people and the huge quantity of exports have widened the prospects for fashion graduates these days.
If you do not wish to work under a boss, you can remain self-employed after completing your course. But if you choose to get employed, there are many fashion show organisers, garment store chains, boutiques, export houses, textile mills, leather companies, media houses and jewellery houses that recruit professionals who are interested in making a career in fashion designing.
Salary of a Fashion Designer
The starting salary of a fashion designer can vary from Rs. 10,000/- to Rs. 15,000/- per month. After few years of experience, as the designer acquires maturity, the salary goes up to Rs. 30,000/- to Rs. 40,000/- per month. With the career the salary will definitely show a growing trend. Along with experience and talent, hard work and continuous effort are imperative. If you are a self-employed you need excellent communication skills along with fashion consciousness and creativity to articulate your ideas and understand the requirements of your client. Knowledge of the market and the trend of fashion will help you succeed and perform better.
Tips to Get Hired as a Fashion Designer
Make an impressive portfolio that portrays your creative skills


Be creative, elite and innovative


Opt for apprenticeship under a well-known designer


Get the idea of the market and then launch your new design


Become a freelancer and work for fashion houses and boutiques


Avoid being impulsive and impatient


Be prepared for rejections, understand your shortcomings and work on them


Start with lower level and prove yourself to become a star
India is a good market for fashion designers and the future is pretty bright because today even a common man wants to look himself into designer clothes. A career in fashion industry will not only open your doors to a glamorous world but also help you earn big eventually. So, if you exude style in everything you do and you are talented as well as enthusiastic, becoming a fashion designer is the right career option for you. Consequently, if you have all this and more and you love to make people look good, step in.

OTHER POPULAR CAREERS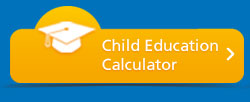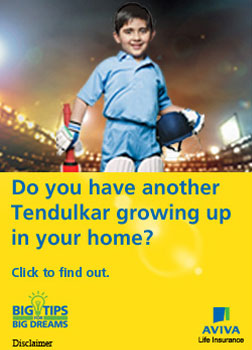 Big Plans For Li'l ones
The young generation is all about breaking stereotypes and exploring new horizons. Let's see what the kids in each of our top cities dream of becoming when they grow up.