How to Become a Pilot?
Brought to you by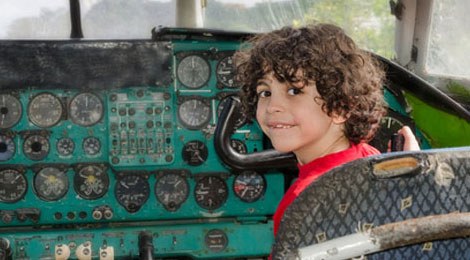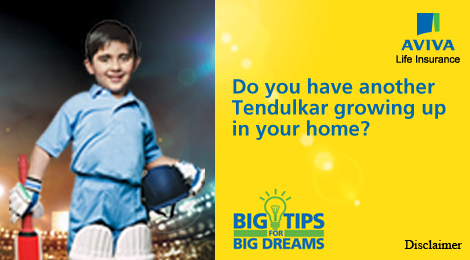 A pilot works with the aviation industry and is responsible for transporting passengers as well as goods from one place to another. As a pilot you can find employment in corporations, commercial airlines and government sectors. You may also be self employed and work in private jets or small aircrafts. This sector offers diverse career opportunities in the public and the private sectors.
The Basic Requirements
To become a pilot these are some of the prerequisites. Take a look:
You need to complete your +2 and have a minimum score of 50% in Physics and Mathematics.


You must be 16 years at least to get a Private Pilot License. You need to be of 17 years to get the Commercial Pilot License.


You must have very good eyesight and your general fitness is also essential.


Student Pilot License
To obtain the student pilot license, you need to follow these steps:
You need to appear for the written test in Air Technical, Air Regulations and Aviation Meteorology and Air Navigation.


You must get fitness certificates from Institute of Aviation Medicine, Bangalore and Air Force Central Medical Establishment in New Delhi.


You must get the security clearance.


You must sit for the oral and aptitude test. You shall be granted SPL once you clear them.


CHILD PLANS MADE EASY
Private Pilot Licence
To obtain private pilot license, you need to follow these steps. Take a look:
After the SPL you will have an instructor to begin the flying lessons.


After completing the 15 hours of training, you may fly alone and travel cross country.


You need to fly for about 60 hours to get the license. 20 hours must be of solo flight and 5 hours should include the cross country journeys.


IAM or AFCME shall issue medical certificates to you.
Commercial Pilot License
To get this license, you need to follow the steps mentioned below. Take a look:
Once you get the CPL, you need to be within the age group of 18-30.


You need to fly at least 250 hours to get this license. This shall include instrument flying of 10 hours, solo flying of 150 hours, and flying at night for 5 hours and cross country flying of 25 hours.


With 40 hours of flying together with solo flying of 15 hours can obtain a Private Helicopter License. You must also sit for the written tests.


To obtain the Commercial Helicopter Pilot License you need to fly for 60 hours and sit for the written tests as well.


As a helicopter pilot, you may be hired by security agencies and private sectors.


Airline Pilot License
You can fly as a co-pilot with all the licenses mentioned above. If you want to become a captain, you need to obtain the Airline Transport Pilot's License.
You need to sit for the written exam and complete 1500 hours of flying in this case. You must also pass the medical tests. Salary of Pilots in India It is certainly one of the most rewarding careers in India.
As a commercial pilot with less than a year experience you can earn up to Rs 25,00,000/- annually.
As a co-pilot your annual salary may be around Rs 36,62,000/-. Apart from enjoying decent pays with experience, you can also enjoy the thrills of flying.
These are the steps you need to carefully complete to become a pilot. So, start preparing yourself for the Pilot Aptitude Test or PAT, the fitness tests and interviews before getting to the training courses.

OTHER POPULAR CAREERS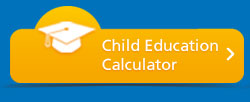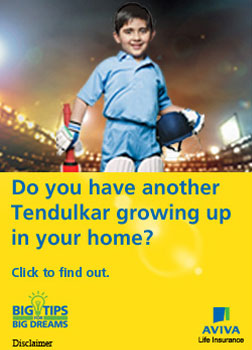 Big Plans For Li'l ones
The young generation is all about breaking stereotypes and exploring new horizons. Let's see what the kids in each of our top cities dream of becoming when they grow up.